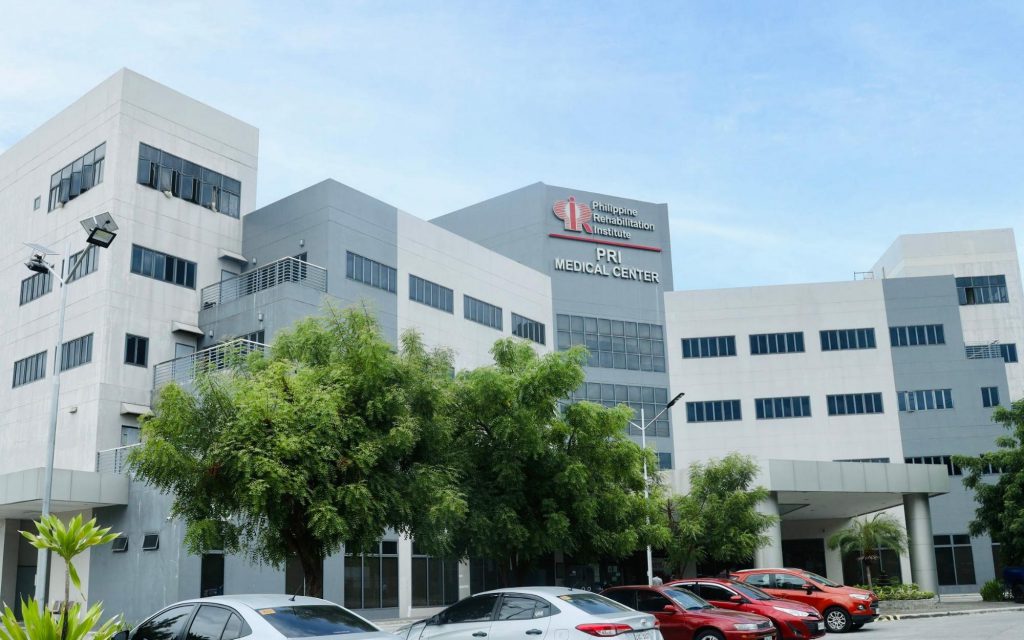 PRI Medical Center, owned and operated by the Philippine Rehabilitation Institute Foundation, Inc. is commited to the Christian ideals of quality health care services through:
Leadership and competence in delivering healthcare services
Educating and training potential health providers as well as patients, family support group and volunteers with advocacies to serve the sick with genuine compassion
Striving to improve the health care status of the community it serves
Expanding the horizons of medical knowledge through biomedical research and continuing professional education
PRI Medical Center will enhance its position as one of the leading health care providers in the Pampanga area and north of Metro Manila area, to be among the nation's respected, admired, and trusted health care organizations.
In fulfilling this role, PRI Medical Center will:
Attract and enhance relationships with the most qualified, accomplished and respected physicians, scientists, and nurses and other health care professionals and staff
Provide distinguished and relevant programs that build upon a tradition of clinical innovation, biomedical research, education, and community service.
Foster a culture of responsive and compassionate clinical care and operational performance
List Item
PRI Medical Center (PRIMC) is a 108-bed, level II, DOH-accredited, general hospital located at the heart of Angeles City, Pampanga. Representing the healthcare frontier of Central Luzon, PRIMC is a country leader in Rehabilitation Medicine. Championing holistic and globally competent healthcare for all, PRIMC is also known for its expertise in Orthopedics, OB-GYNE, Internal Medicine, Pediatrics, General Surgery, Ophthalmology, and Urology.
PRI Medical Center traces its origins in the year 1980. Back then, the Philippine Rehabilitation Institute Foundation, Inc was the pioneer in Physical Therapy and Rehabilitation Medicine in the Central Luzon. By the year 1995, the PRIFI had established over 14 branches across the region that provided globally-recognized allied health medical services. These projects were simultaneously conceived and established with the two benchmark branches of PRI College of Sciences in Banawe, Quezon City and Guagua, Pampanga. These two institutions would serve as the training grounds for future allied medical health professionals.
After years of undeniable efforts and achievements, the PRIFI along with its network of Physical Therapy and Rehabilitations Medicine Centers would finally make its venture into holistic healthcare. On September 2017, the Philippine Rehabilitation Institute (PRI) Medical Center was established in Angeles City, Pampanga after two years of rigorous engineering and construction.
Ripely positioned in the frontier of the progressive Central Luzon region, PRI Medical Center envisions a future wherein quality and affordable healthcare is streamlined and delivered to all social classes in the Philippines. Regardless of social status, PRI Medical Center adheres to ethical and moral values in upholding dignified healthcare delivery without any discrimination.